Rail Solutions
Experience
The company has a team of highly qualified and competent manufacturing staff with many years experience in the production of Internal and External doors, Body panels, Valances, Head Light Housings in GRP and Phenoilc Resins.
To these strengths is added the ability to successfully procure and supply qualitative product for both Rail Bogie and Carriage Pipe Work requirements.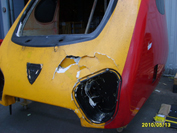 Products
Towerinput Rail carries out designs, produces and maintains it's own Tooling for the manufacture of GRP and Phenolic Resin Mouldings.
This encompasses:-
Doors - External - MKI, MKII, MKIII, CL158 Gangway End Door. Internal - All Clasifications as well as Toilet and Modular.
Side Skirts - All Classifications
Valances - All Classifications
Head Light Covers - All Classifications
Litter Bins - All Classifications
Wall Panels - All Classifications
Ceiling Panels - All Classifications
Egress Covers - All Classifications
Register Doors - All Classifications
Baby Change Tables - All Classifications
Information Pods - All Classifications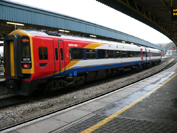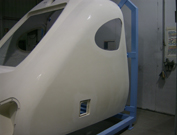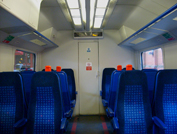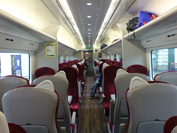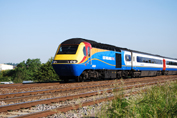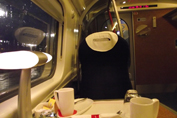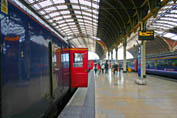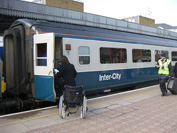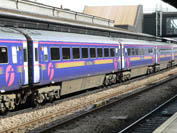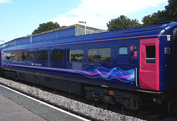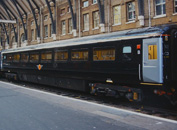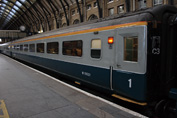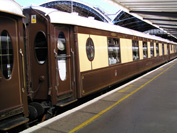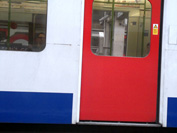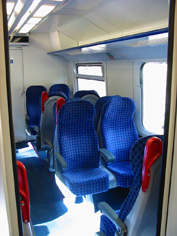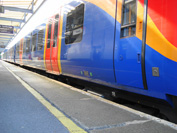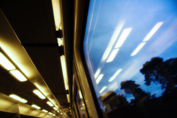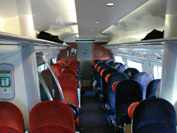 Flexibility
Towerinput prides itself on it's ability to quickly react to market conditions. With ever reducing levels of Stocked Products being carried by Train Operating Companies (TOC'S) and Train Vehicle manufacturers, New, Damaged and Repairable Products need to be supplied or turned around as quickly as possible. Towerinput Manufacturing Ltd is able to hold a stock of standard product and to dedicate a team to the complete repair process to quickly and effectively ensure return of serviceable product in a condition matching that of the original supply.
Quality Assurance
The company is committed to Total Quality Management and is accredited to BSEN ISO 9001-2015 and has also acheived Link-Up approval. The quality systems within the company are maintained to the highest levels and as such are audited on a regular basis.
Process